NAFCU calls for more CU relief, parity with banks in coronavirus packages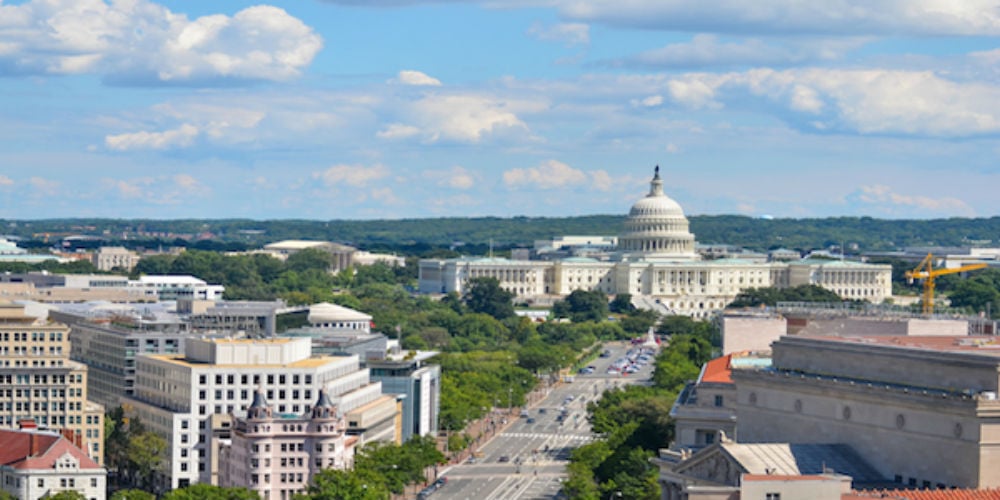 NAFCU through the weekend aggressively lobbied Capitol Hill and the Trump administration as negotiations related to Phase 3 of coronavirus relief – the CARES Act – continued. Yesterday, NAFCU President and CEO Dan Berger sent a letter to congressional leadership urging that any resources provided to banks in relief efforts are also provided to credit unions and reiterated specific areas of relief for credit unions.
The future of the package is uncertain as Democrats and Republicans in the Senate have yet to reach an agreement to pass the bill and the Senate last night failed to advance it in a procedural vote, although Senate Majority Leader Mitch McConnell, R-Ky., indicated that he intended to retry the procedural vote.  In addition, House leadership has indicated they will begin working on an alternative to the Senate's Phase 3 relief package, details of which could emerge today.
In addition to amending provisions to provide parity between credit unions and banks, Berger called for:
measures providing relief from the member business lending cap and increasing access for credit unions to Small Business Administration (SBA) programs;
continue reading »