NAFCU urges the FHFA to leave the conforming loan limit alone
Housing still "vulnerable to any drastic market changes"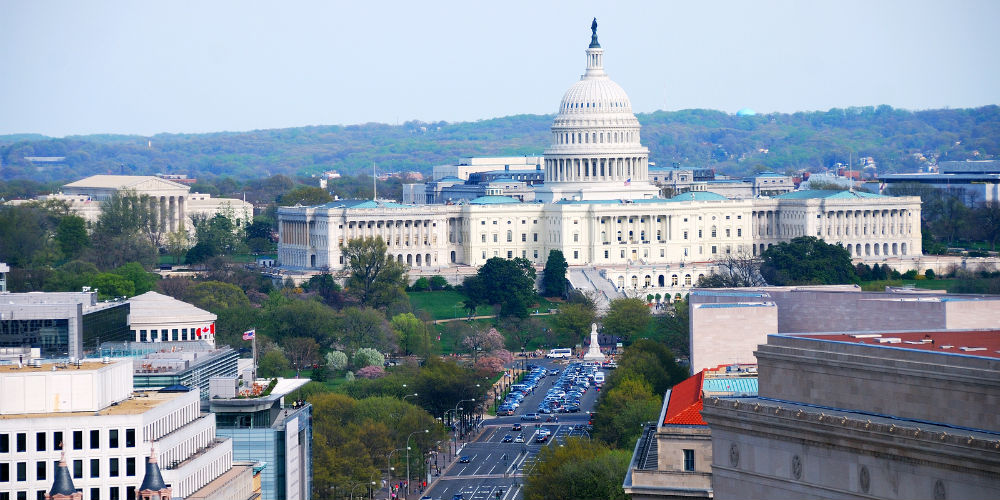 The National Association of Federal Credit Unions is urging the Federal Housing Finance Agency to keep the conforming loan limit at its current level and not drop it below the current baseline rate of $417,000.
If it is decreased the change would come because of proposed changes to the agency's calculation to the Housing Price Index.
Under the "Housing and Economic Recovery Act of 2008," the FHFA is required to "establish and maintain" a house price index for adjusting the conforming loan limits of the Enterprises.
The FHFA is requesting input on using a slightly altered index to calculate the annual conforming loan limit. In 2015, the conforming loan limit is set at $417,000 for one-unit properties throughout most of the nation.
continue reading »