NAFCU witness: Reg burden is credit unions' top challenge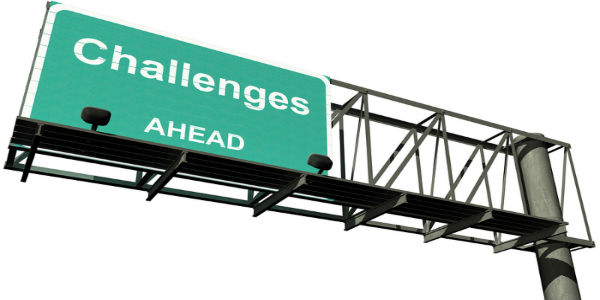 NAFCU witness Peggy Bosma-LaMascus, president and CEO of Patriot Federal Credit Union in Chambersburg, Pa., will deliver NAFCU's message that credit unions need substantial regulatory relief during a hearing this morning by the House Financial Services Committee.
Bosma-LaMascus will testify before the panel alongside other financial industry witnesses in a hearing titled "Preserving Consumer Choice and Financial Independence" and focused especially on rising compliance costs under the Dodd-Frank Act.
Today's hearing will be the second in two months in which NAFCU has urged lawmakers to address onerous constraints of current rules and take action to reduce the proliferation of new ones.
Bosma-LaMascus will emphasize that credit unions have a long history of helping the economy grow, even during the recent financial crisis, yet they remain highly regulated and are restricted in their ability to provide services and build capital. She will push the provisions of NAFCU's five-point plan for credit union regulatory relief to address this.
continue reading »