NCUA eases risk weights: Onsite coverage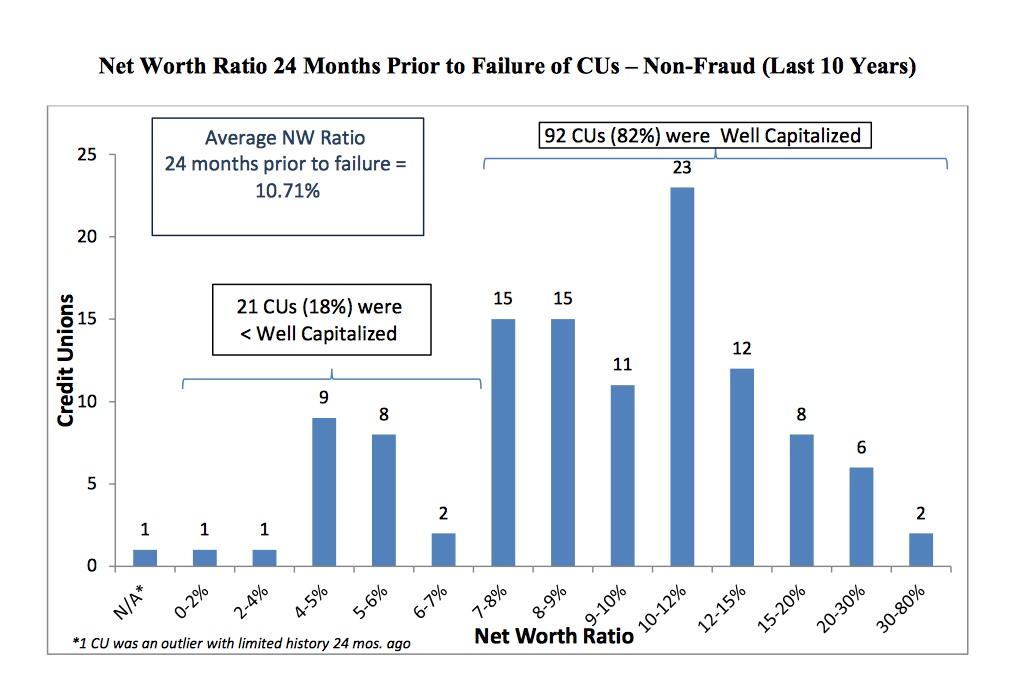 by: Nicholas Ballasy
The NCUA Board proposed a revised risk-based capital rule at the agency's board meeting on Thursday, which reduced the number of credit unions subject to the rule and lowered the well-capitalized standard by 0.5%.
Credit unions with up to $100 million in total assets are exempt from the proposed 450-page new rule. The well-capitalized standard dropped from 10.5% in the original proposal to 10%.
The new rule also lowered risk weights for residential real estate loans and member business loans, removed interest rate risk from risk weighting and extended the rule's effective date from 18 months to three years, effective January 2019. The rule would further change the definition of a current loan to 90 days past due, to provide parity with banking regulations.
continue reading »