NCUA issues prohibition orders for Jelen, Ray and others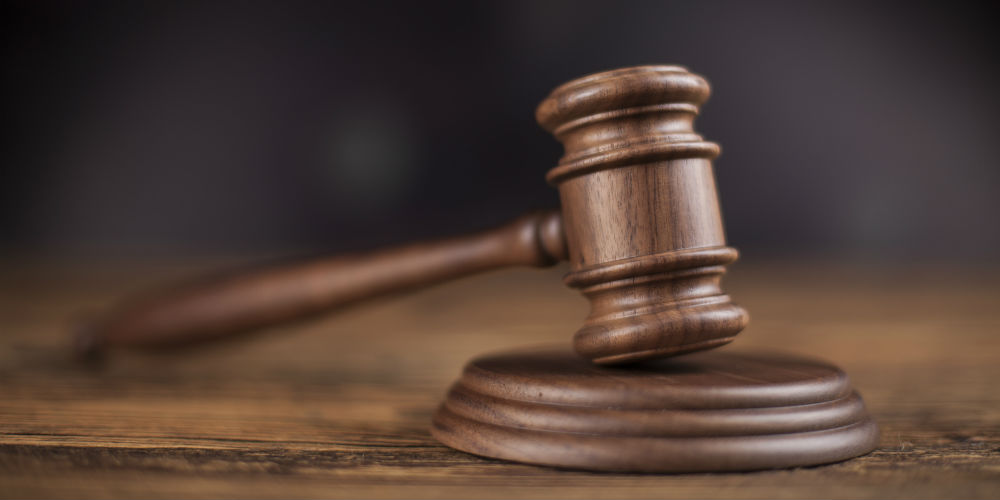 The NCUA issued eight prohibition notices to criminals during the month of July, including Sean Jelen, former CEO of Valor FCU in Scranton, Pa., which has made national headlines. These people are prohibited from participating in the affairs of any federally insured financial institution.
Jelen, 33, embezzled $718,000 to pay for credit card bills, college tuition, his spouse's birthday party and a golf tournament sponsorship from the $231 million credit union. In addition to a fraud charge, he was also charged with attempted fraud for creating a forged severance contract before he was fired by the board of directors in August 2015 for another $1.1 million.
In addition, Jacqueline Ray, a former employee of Ochsner Clinic Federal Credit Union in New Orleans, consented to the issuance of a prohibition order and agreed to comply with all of its terms to settle and resolve the NCUA board's claims against her. The 30-year president/CEO of the failed Louisiana credit union, created fake loans and coded those accounts so no statements would be generated, pleaded guilty in U.S. District Court in New Orleans to stealing more than $1 million.
continue reading »