NCUA monitors credit unions in Texas, Oklahoma flood areas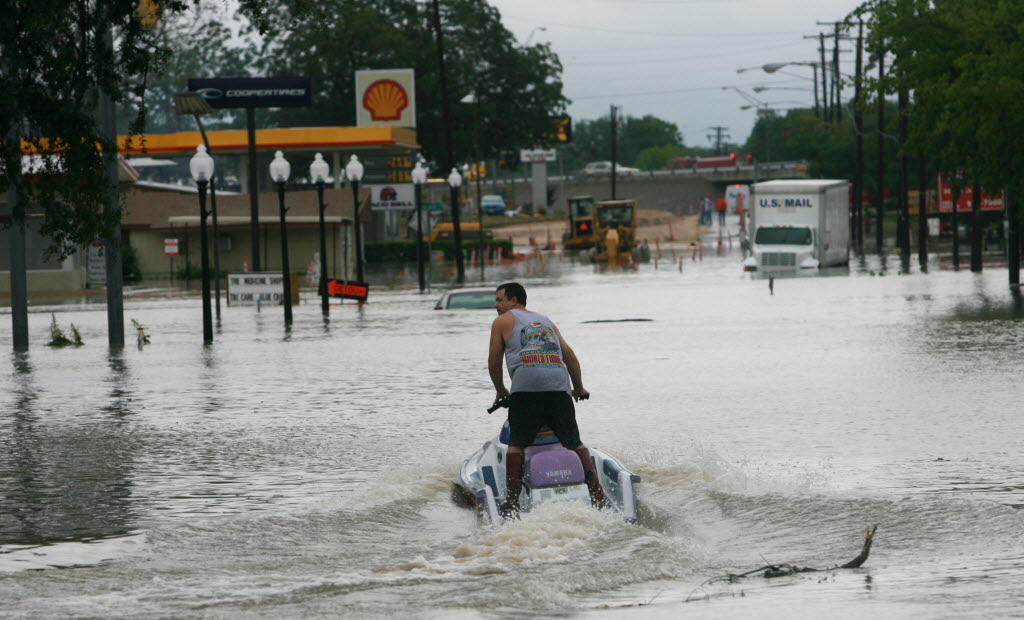 As recent and devastating floods affect areas throughout Texas and Oklahoma, the National Credit Union Administration announced Thursday that it is working with federally insured credit unions in those areas to ensure continuity of service.
According to the agency, credit unions in the affected areas are currently operating normally, and examiners remain in contact with them.
Under the NCUA's disaster relief policy, it will, when necessary:
Encourage credit unions to make prudent loans with special terms and reduced documentation to affected members;
Reschedule routine examinations of affected credit unions, if necessary;
Guarantee lines of credit for credit unions through the National Credit Union Share Insurance Fund; and
Make loans to meet the liquidity needs of member credit unions through the Central Liquidity Facility.
Low-income designated credit unions affected by flooding can apply for up to $7,500 in urgent needs grant assistance to repair damage or restore member services.
continue reading »