NCUA: prep for rising interest rates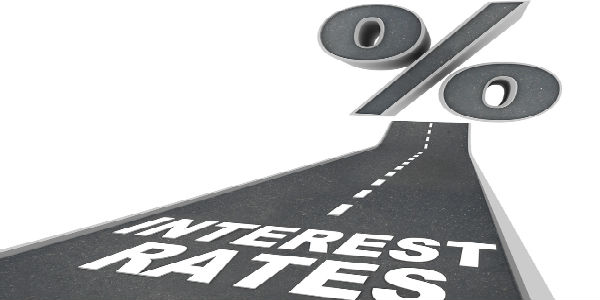 by: Nicholas Ballasy
Credit unions should begin to prepare for potential interest rate increases, according to the NCUA's Chief Economist John Worth in the agency's latest Economic Update video released on Wednesday.
"Credit union performance was solid in Q2 partly as a result of the strengthening economy," Worth said. "However, the strengthening economy also brings with it the potential for major changes in the interest rate environment."
The median growth rate for loans nationally in the second quarter of 2014 was 3.2 %, representing an increase of 1% in the year ending in the second quarter of 2013, according to the economic update.
continue reading »