NCUA proposed rule: MBL flexibility for credit unions?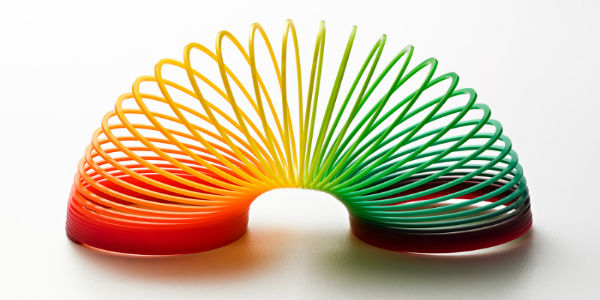 by: Billy Burnet
On June 18th, the board of the National Credit Union Administration (NCUA) unanimously approved five items, including a proposed rule aimed at modernizing member business lending (MBL). The rule would provide greater flexibility and autonomy for credit unions to better meet the needs of their members.
Small business lending at credit unions has continued to increase over the last several years. According to data from the NCUA, total business loans rose dramatically over the span of a decade to $51.7 billion in 2014 from only $13.4 billion in 2004. Business loans' percentage of total loans also grew to 6.8 percent from 3 percent during the same time period. In addition, the percentage of credit unions offering business loans has risen to 36 percent from 19 percent, and 93 percent of credit unions above $500 million in assets now offer business loans to their members.
Even with the strong growth, credit unions have generally maintained safety and soundness in MBL, and delinquency and net charge-off rates have decreased to pre-recession levels. Further, of the credit unions that offer business loans, 98 percent are well-capitalized according to the NCUA.
continue reading »