NCUA sues Wells Fargo as trustee of mortgage-backed securities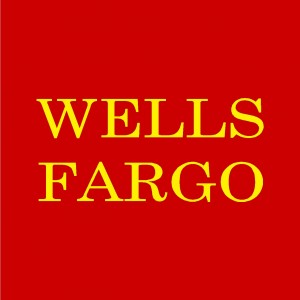 The National Credit Union Administration has filed a lawsuit in federal court against Wells Fargo Bank, National Association, alleging the bank has failed to fulfill its duties as trustee for 27 residential mortgage-backed securities trusts.
The agency is suing in its capacity as liquidating agent for five failed corporate credit unions.
"Like other trustees against whom NCUA is pursuing claims, Wells Fargo neglected its statutory and contractual obligations to certificate holders, including the five corporate credit unions," said NCUA Chair Debbie Matz. "This litigation is intended to hold Wells Fargo accountable for losses caused by that neglect."
The NCUA's complaint states the value of the securities depended on the quality of the pooled mortgage loans the trusts contained, and the bank, as trustee, had contractual and statutory duties to protect the interests of certificate holders.
The complaint states that, despite knowing about defects in the mortgage loans, Wells Fargo failed to provide required notices to certificate holders and other parties. It also failed to take timely action to force the repurchase, substitution or cure of defective mortgage loans or otherwise preserve trust remedies.
continue reading »