NCUA to release risk-based capital proposal today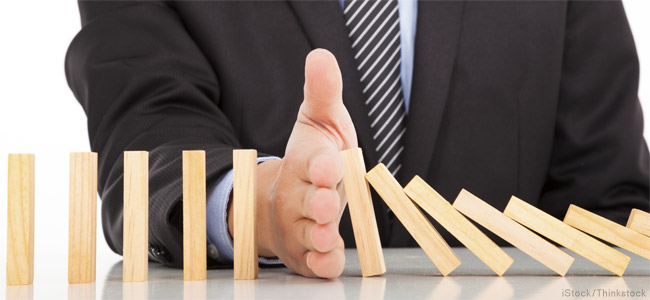 CUNA continues to press agency for significant changes to the plan.
NCUA is expected to unveil its revised risk-based capital proposal during its board meeting today.
The agency has agreed to let CUNA and a limited number of other parties to record today's much-anticipated session on risk-based capital, CUNA's News Now reports.
The video cameras are a significant change from the agency's standard operating procedures for board meeting.
CUNA President/CEO Jim Nussle thanked NCUA for agreeing to CUNA's request to video record the important RBC discussions. He noted that CUNA will post the video to cuna.org and announce through News Now when the recording is available.
"We look forward to the meeting, and hope that live-streaming will become available in the near future to best serve all those in the credit union system," Nussle says.
CUNA continues to press the agency for significant changes on:
Risk weightings
A lower risk-based capital component for well-capitalized credit unions;
Several years for implementation;
Clarification of the very limited use of additional capital requirements; and
Having good will and credit unions' National Credit Union Share Insurance Fund deposit factored into risk-based capital calculations.
continue reading »