NCUA unveils risk-based capital plan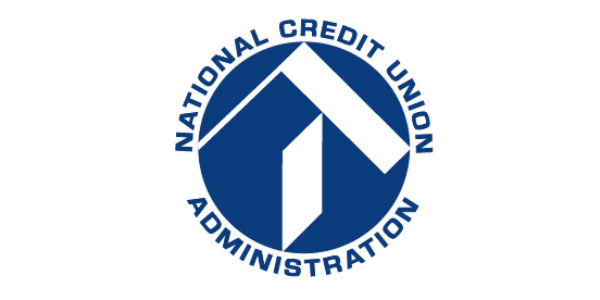 A new risk-based capital framework for credit unions has just been released at today's National Credit Union Administration board meeting.
The proposed standard recognizes where credit unions are today, and looks forward, NCUA Chairman Debbie Matz said. The rule protects the vast majority of credit unions, she added, saying that 94% of credit unions are well-capitalized.
Under the 198-page NCUA proposal, the current 7% leverage capital standard, which is required by the Federal Credit Union Act, would remain the floor. However, the agency has said credit unions with assets of $50 million and above would be subject to revised risk-based capital requirements to better correlate required capital levels to risks the agency deems relevant.
The proposal would require calculation of of Basel-style risk-based capital ratio, but the risk weights would be different from those applied to community banks.  It would require higher minimum levels of risk-based capital for credit unions with concentrations of assets in real estate loans, member business loans, or high levels of delinquent loans. However, some other weights–current consumer loans–would have lower weights than under the community bank requirement.
continue reading »