NCUA unveils upcoming credit union exam changes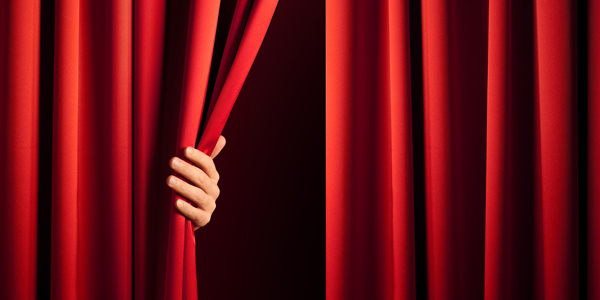 Changes that will streamline credit union examination reports and improve the overall exam process by setting clearer expectations for credit unions and examiners will be introduced on Jan. 1,  the National Credit Union Administration said in a letter to credit unions (13-CU-09) released Tuesday. The Credit Union National Association has long sought the kind of changes provided in this NCUA letter, Deputy General Counsel Mary Dunn noted.
The NCUA noted it considered feedback from credit union industry officials as it developed these changes. The agency also incorporated recommendations from the U.S. Government Accountability Office and the NCUA's own Office of Inspector General.
One specific change outlined by the agency is separating the Document of Resolution (DOR) and Examiner's Findings sections of the examination reports into stand-alone documents.
"Separating the DOR and Examiner's Findings documents–and providing descriptive definitions of each document's purpose–will help credit union officials clearly differentiate between major and minor problems in order to prioritize corrective actions," the agency wrote.
Examiner concerns and documented support for material problems listed in the examinations will be included in the DOR, along with corrective action plans, the agency added. "This will help credit unions and NCUA implement timely problem resolution of the most critical and material concerns" and "enhance consistency in the exam process," the letter said.
These and other changes will better clarify the priority exam action items to be resolved, reduce redundancy, and ensure consistency, the agency wrote.
continue reading »