NCUA wants big credit unions to undergo stress tests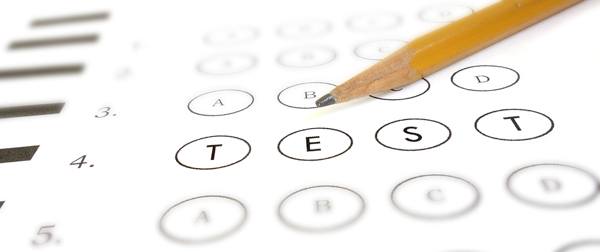 Big credit unions may soon join megabanks in undergoing annual examinations of their ability to survive a downturn, a step that could force financial cooperatives to raise fees or pay less in interest to their members.
On Wednesday, the National Credit Union Administration said it is drafting a rule to subject credit unions with more than $10 billion in assets to stress tests, which would determine whether the institutions have adequate capital to withstand economic shocks.
The regulatory agency said the "shocks" used in the stress testing would be based on scenarios developed by the Federal Reserve. The Fed typically uses two dozen variables, including unemployment, incomes and exchange rates, in hypothetical scenarios designed to assess the strength and resilience of mammoth banks and other financial institutions.
Whereas the Dodd-Frank financial reform law required the Fed to administer annual checkups for megabanks, it made no provision for large credit unions. Granted, the largest credit union — Navy Federal Credit Union, with $54 billion in assets — is easily dwarfed by the largest bank, JPMorgan Chase, which has $2.4 trillion in assets. And credit unions did not engage in the kinds of risky trading that nearly toppled the financial system a few years ago.
continue reading »