Neiman Marcus, Target differ on EMV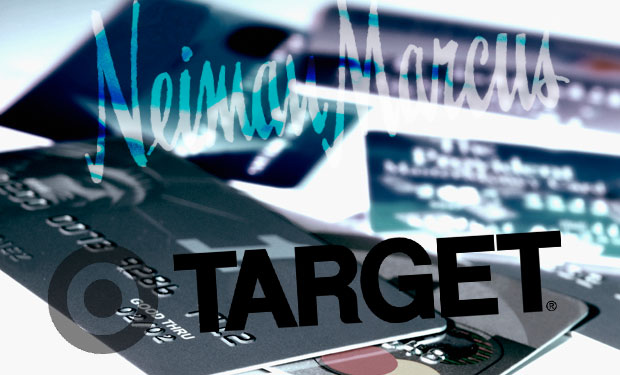 by. Jeffrey Roman
At a Feb. 4 Senate hearing, a senior executive from Target Corp. endorsed a shift to chip cards, combined with PINs, to enhance security, while a Neiman Marcus executive questioned if that was a prudent move.
The Senate Judiciary Committee hearing was convened to discuss security issues in the wake of high-profile breaches at the two retailers.
John Mulligan, executive vice president and CFO at Target, apologized on behalf of the company twice for the breach that exposed as many as 40 million payment card numbers and personal information on about 70 million customers.
He confirmed his company's efforts to improve security by accelerating the shift from magnetic stripe to chip cards for its own REDcards by early 2015, as well as the adoption of chip-enabled card readers in its stores. "We will be an active part of this solution," Mulligan said. He first commented on Target's shift to chip cards in a Feb. 3 opinion piece in the Hill newspaper.
Different Point of View
But Michael Kingston of Neiman Marcus was more reluctant to fully support a prompt move to chip and PIN.
continue reading »