New credit union loan program resonates with Hispanic community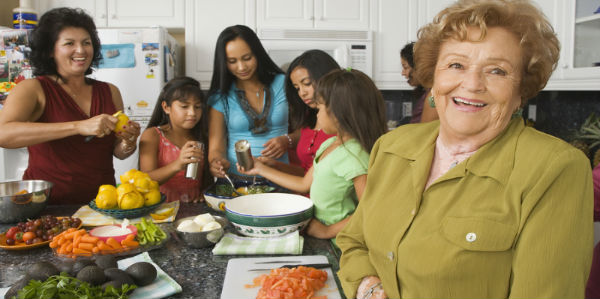 by: Miriam De Dios, CEO, Coopera
Recognizing that nearly 40 percent of California's residents identify themselves as Hispanic, Vacaville, California-based Travis Credit Union has been working diligently to effectively address that need.
In 2014, Travis CU formed a panel to improve its outreach to local Latino communities. Travis CU's Hispanic Advisory Committee has since generated outreach efforts resulting in valuable insights into the cultural and financial needs of this largely underserved demographic.
Additionally, the credit union created a modern version of a Mexican lending circle known as a tanda. In the New Era Tanda Loan Program, rather than making monthly cash payments to a group leader who safeguards the money as with a traditional tanda, participants pay off a group loan they can only access after the last payment is made. It's essentially a savings account that builds credit.
Travis CU's Tanda Loan initiative has enjoyed great success, especially as it relates to Travis CU's strategic intention to grow Hispanic membership. Five out of the six individuals originally participating in the program are still Travis CU members today, and three of those have become credit cardholders. The tanda has also helped build an understanding of how credit works and how new members can build their own credit histories. Additionally, the program has taught participants financial skills such as how to balance a checkbook and how to use direct deposit, online banking and bill pay.
continue reading »