New home sales 'rebound modestly' in May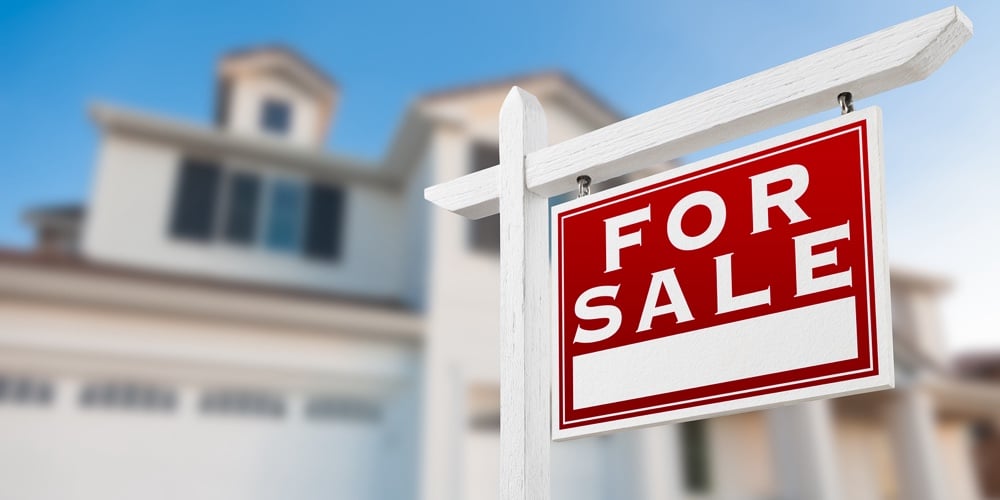 New home sales grew 10.7 percent in May to 696,000 annualized units, while April saw an upward revision of 38,000 units. Compared to last year, May sales were 5.9 percent lower. NAFCU Chief Economist and Vice President of Research Curt Long analyzes the data in the latest Macro Data Flash report.
"From a high-level view, homebuilder stock is in decent shape, with 7.7 months of inventory on hand. But that is deceptive, as an abnormally large share of that inventory is unfinished due to ongoing supply chain problems," said Long.
Based on current month sales, there were 7.7 months of supply in May, down by 0.6 months from April. Unsold homes left on the market increased by 7,000 homes to 444,000, representing a 42.6 percent increase from year-ago inventory levels.
"To wit, the total number of new homes for sale at the end of the month grew by 1.6 percent in May to 444,000, but only 37,000 of those homes are complete," added Long. " Furthermore, sales may be getting a temporary boost as builders – who had throttled sales in recent months in an environment of rapid price inflation – begin to release that inventory."
continue reading »