New home sales surge in August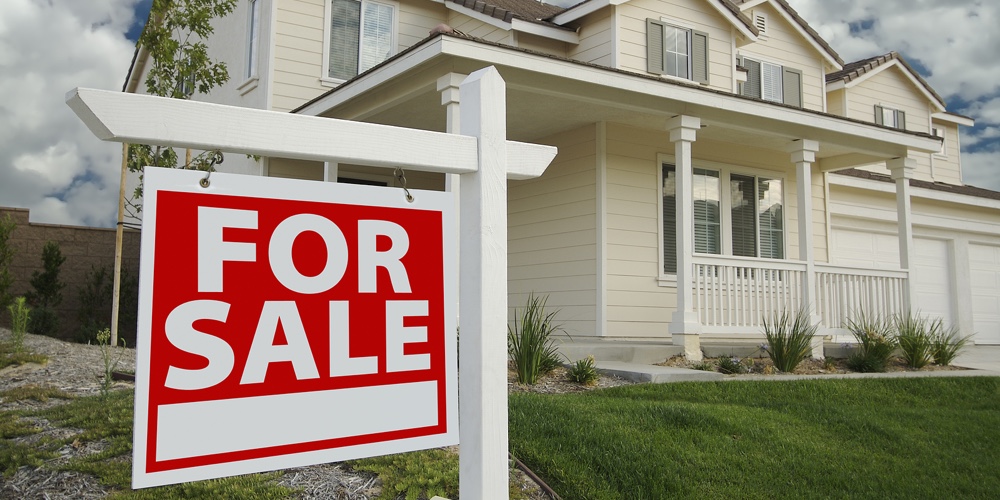 New home sales rose at an accelerated rate of 28.8 percent in August to 685,000 annualized units. Sales in July were revised up 21,000 units. Compared to last year, August sales were down 0.1 percent. NAFCU Chief Economist and Vice President of Research Curt Long analyzes the data in the latest Macro Data Flash report.
"Housing is clearly still in high demand, and thin inventory in the existing home market is pushing buyers towards new homes," said Long. "The Census Bureau reports sales without making adjustments for cancelled sales contracts. At times in which the cancellation rate increases, the Census estimate will generally overestimate sales."
Based on current month sales, there were 8.1 months of supply in August – a 2.3 month decrease from July. The number of unsold homes left on the market increased by 2,000 to 461,000, a 23.3 percent increase from inventory levels a year ago.
New home sales rose in every Census region in August. Sales in the Northeast rose 66.7 percent, the most of any region, followed by the South (29.4 percent), the West (27.5 percent), and the Midwest (16.7 percent). The median home price fell by 6.3 percent in August to $436,800, an 8.0 percent increase from last year.
continue reading »