New NAFCU President Says Compliance, Technology are Top Priorities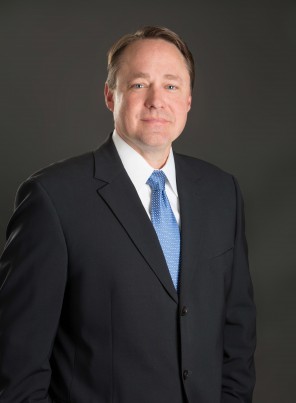 B. Dan Berger, a veteran lobbyist, took over Aug. 1 as president and chief executive of the National Association of Federal Credit Unions.
Berger's appointment comes at a time when the association, which includes about 800 credit unions around the country, is beefing up its compliance team and technological capabilities to help members make sense of new regulations
Berger, who previously served as NAFCU's senior vice president of government affairs, recently sat down with Capital Business to discuss his new role, as well as the organization's ongoing efforts to attract new members.
What are your plans for your new role? What has been your biggest priority during the first month?
We've always had a reputation for being responsive, but we're working on being even quicker. We're calling members up and asking them, "How are you doing? What's keeping you up at night? What can we do to be helpful?" And it's been very well-received so far.
continue reading »