New NCUF logo comes from the birds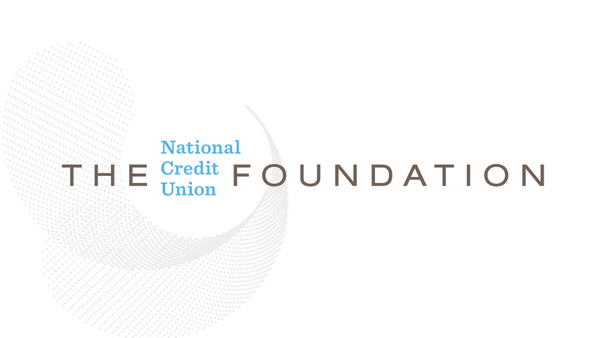 by: David Morrison
The National Credit Union Foundation looked to avian behavior to inspire some elements of its new logo, which appeared for the first time on a newly redesigned website Tuesday.
The new logo has by a field of small dots that form a shape behind the words.
The Foundation said the dots convey the idea of disparate separate elements working together to form a larger whole or serve a larger purpose, representing the cooperation credit unions and the Madison, Wis.-based organization employ every day.
continue reading »