New research on the richest people in history reveals the secrets of the 1%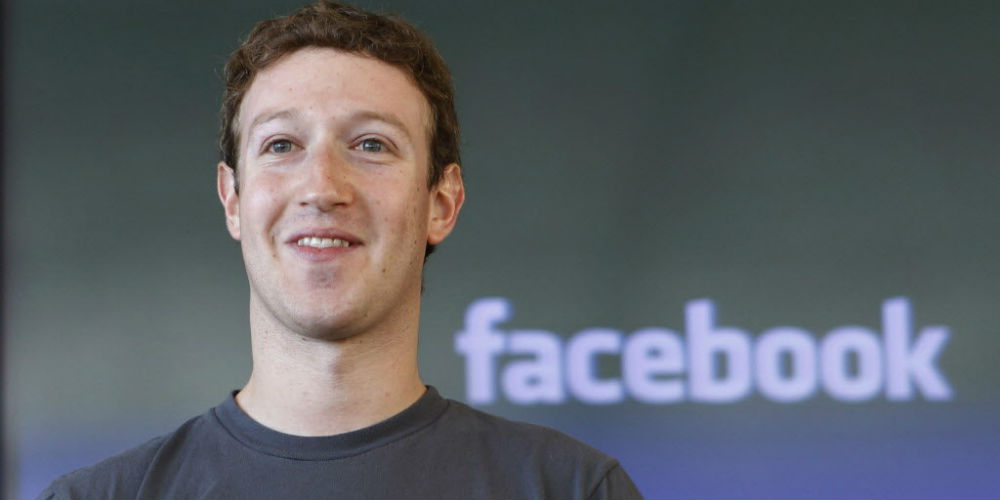 In 1991 there were about 270 billionaires in the world. Today there are more than 1,600, and 290 were added to the rolls in the past year alone. In other words, more people became billionaires in the past year than there were billionaires in 1991.
A skeptical person might say that's further evidence the rich are getting richer. A positive, go-getting person would say, "It's easier to become a billionaire than ever before." And it is.
I've made a comprehensive study of the richest people in history and the present day, and found common ground in many of their wealth secrets, including:
1. Don't be the best. Be the only
Many experts on personal financial success will exhort you to be the best. They will advise you on routes to self- improvement and personal growth. Business books will tell you how to make your business "great" or "excellent."
continue reading »