New research shows how credit unions can achieve growth through member centricity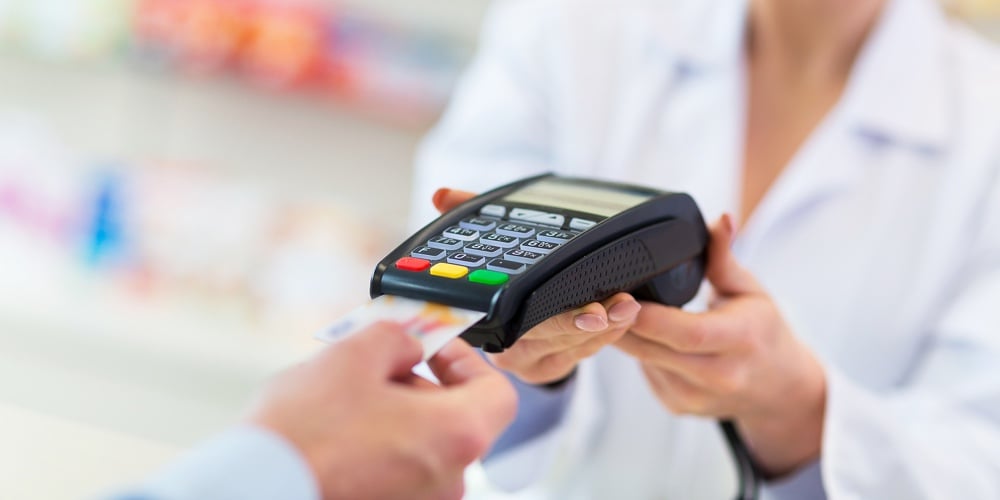 When I speak with credit union leaders what I hear are the same concerns. The credit union industry is facing competition on all sides, and the traditional relationship- and service-focused business model is getting squeezed by the "3 Es" – earnings, experience and expenses.
These pressures become harder to prioritize as credit unions shift to meet the changing needs of existing and prospective members. Evolving consumer expectations are rapidly moving toward digital and mobile services as the primary engagement channels. Meanwhile, fintechs continue to appeal to a wider audience as their business model makes it so easy for consumers to engage with them.
As the leading payments technology innovator for credit unions, Co-op invests in comprehensive, in-depth research on behalf of our credit union clients and partners to ensure we are in front of emerging trends and consumer demands. We ask the big questions designed to help credit unions achieve record growth and long-term success. That's why we are excited to release the Co-op CU Growth Outlook: Bridging member needs and payments strategy to deepen trust on financial industry trends and opportunities for credit unions.
Co-op Solutions partnered with global consulting firm EY (formerly Ernst & Young) to determine how financial consumer and member behaviors, preferences, challenges and activities have changed over the past year. For an added layer of insight, Co-op also engaged Filene Research Institute to assess credit unions' current challenges and opportunities for growth.
continue reading »