New technology vital to small credit union growth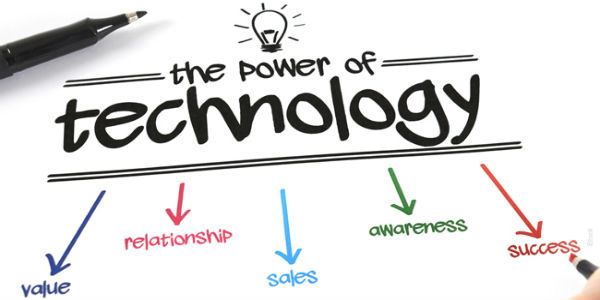 Outdated technology is a fundamental market force that small CUs must overcome.
by: Barb Lowman
Last month, NCUA marked a technological milestone with the first-ever live stream of the agency's open meeting.
During this historic open meeting, the NCUA Board unanimously approved a proposed rule and policy statement which increases the asset ceiling for "small entity" credit unions from $50 million to $100 million.
As a result, 77% of all federally insured credit unions (approximately 4,869 credit unions in total) may be eligible for future regulatory relief and other cost-free assistance from the NCUA Office of Small Credit Union Initiatives.
The NCUA Board decision has generated major interest, thanks in part to credit union news publications and industry associations. Journalists, lobbyists, and senior leaders are engaging in provocative debates about the impact of these changes, and some stakeholders are calling for additional increases to the $100 million small entity asset ceiling.
CUNA, for example, announced its position that "a much higher threshold of $500 million would be appropriate."
As the debate on the small entity asset ceiling continues, one fact remains: the delineated market segment for small credit unions is expanding despite long-term industry consolidation.
continue reading »