New ways colleges target rich alumni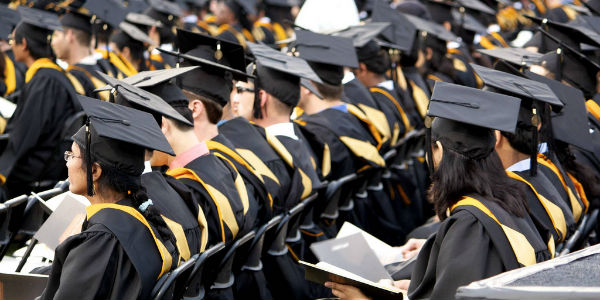 Targeting alumni for donations is big business for colleges and universities — and schools are getting more savvy with their tactics.
by. Melanie Hicken
Called "prospect research," the practice of targeting wealthy alumni is not new. But the tools are getting better: complex data models using massive databases that store everything from wealth and income to class reunion attendance.
Schools can now predict how likely a student's parent or diehard university sports fan is to open their wallet. They can analyze whether a fraternity member tends to be more generous than those who ditched the Greek scene.
Related: What your zip code reveals about you
For many alumni, much of their personal financial information, such as stock holdings or credit card limits, is off limits, so they use estimates instead. But the wealthier you are, the more information there is to be found.
Maryland-based data firm WealthEngine, for example, sells wealth and demographic data that it attains from SEC filings, property records and dozens of other sources, including information from other data brokers. Some of what it knows: income and bonuses, stock purchases, even whether someone owns a yacht or jet.
continue reading »