New Year's resolutions redux: Resolve to manage workload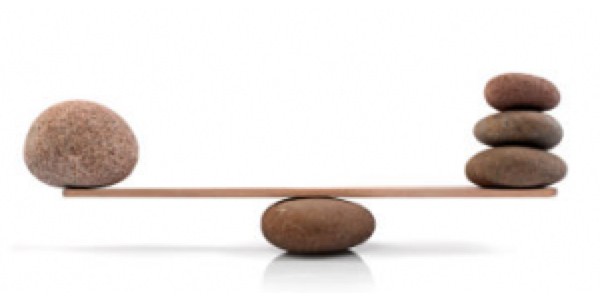 2013 was a bumpy year for government. Local budgets and revenues may have stabilized, but continued uncertainty at the federal level can provoke paralysis at the local level. Recent federal budget progress may continue, but if it doesn't, local government has to consider the possibility that the federal government will remain an uncertain partner through another year. Last year, I wrote a blog post about resolutions for local government. The funny thing is that these resolutions still hold true. And there is another compelling reason for you to embrace them as your plan for 2014 – workload management.
Chances are, you are now operating your local government at a 10 percent or greater reduction in staff and probably a much larger reduction in revenue. For the remaining staff, morale may be lower than ever while they continue to meet increasing needs and federal mandates. One of the strongest city and county management themes I have been hearing about is the need to manage the workload of remaining staff. It turns out that last year's resolutions can be your action plan to help your staff cope with smaller government.
Go digital
The days of paper are numbered. By eliminating paper and moving to electronic forms, document management and workflow automation, you save the time associated with filing, distributing, printing and copying  which is critical to efficiency if you have had to reduce staff. Eliminating duplication of effort and tasks that are simply the burden of paper will serve government well into the future, but now is the time to reduce staff workload!
Go mobile
If going digital is transforming the core of traditional government, going mobile is the recognition that it is no longer viewed as a luxury to have the right IT hardware to do our jobs. Government can harness mobility and improve connectivity to get more field work done. And with the prices of handsets and tablets so low, it is cheaper than buying a desktop that field staff are seldom around to use. When field staff avoid the drive to the office or eliminate the collecting and re-filing of paper documents, it will change the backlog of work and improve your service. As you move to a paperless world, going mobile gets easier. It makes sense to couple your paper elimination with departments who need access to documents in the field so that you can increase the impact of these two resolutions by making them work together.
continue reading »