November housing starts highest since Feb. 2008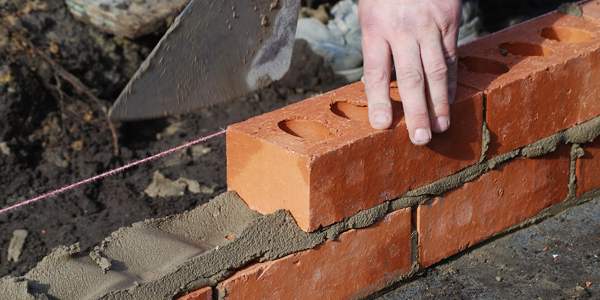 Housing starts in November cracked an annual rate above 1 million, the second month that's happened this year.
By Julie Schmit, USA TODAY
Housing starts rose almost 23% last month, touching their highest level in more than five years and further demonstrating the housing market's growing strength.
Housing starts hit a seasonally adjusted annual rate of 1.09 million — topping October's revised estimate of 889,000 — and rising about 30% from the year before, the Commerce Department reported.
November's rate was the highest since February 2008 and marked only the second month in the past four years that the annual rate cracked the 1 million mark.
Single family home starts reached their highest level since March 2008 at 727,000 — still far below normal — but up almost 21% above the revised October figure.
Building permits, which indicate future construction, were again above a million units in November.
The big jump in starts was only for November, while September and October starts remained around lower summertime levels.
But the November jump doesn't look like a one-month blip because both October and November permits, which lead starts by 1 or 2 months, were strong as well. That points to continued construction growth in December, says Jed Kolko, Trulia economist.
The housing construction numbers follow Tuesday's report of a strong bounce in U.S. home builder confidence.
The National Association of Home Builders/Wells Fargo builder sentiment index climbed to 58 in December. That matched an 8-year high reached in August.
continue reading »