"Now or Not-Now" What's a Credit Union to Do?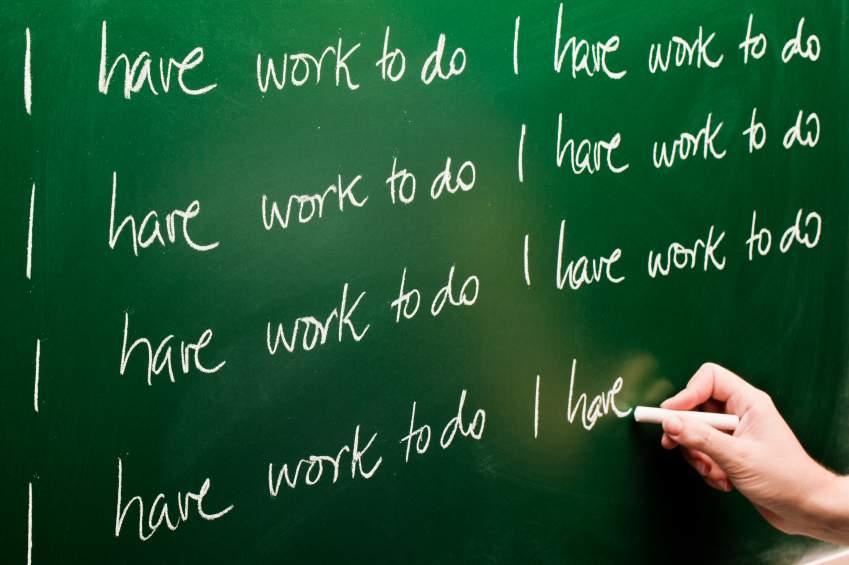 "Now or Not-Now" – It's been said that those inside the beltway operate on that mantra.
While that's a questionable practice as a long time operational mode; we as credit unions could use that outlook at present.  No doubt, we are in tough times with the deleveraging of debt, economic uncertainty, and regulation overload.  It would be easy to get caught up in the "I wish we could get back to the good old days and I can't wait for this to go away" mode.  Our Fed is caught up in the same mentality.  There is a structural change going on and the Fed is instant on applying fiscal pressure to bring about the good old days.  One only has to look at Japan to see the folly of this.  And yet, that's the way they go.
I like what I heard about the time frame American Indians were reported to use in their decision process:  How will this affect us many generations from now?  We have to be careful not to get caught up in the denial, push-harder with marketing, and hoping the good old days will return soon.  I live in a sand-state; my city is bankrupt and now defaulting on its obligations, and it all comes from shortsightedness.  Promises were made based upon wish and hope, not facts.  The outcome was unsustainable and now all the bad decisions are collapsing at the same time.
So, what's a credit union to do?
1. Recognize that what was in the past was not all that great.  We were living on borrowed time with unreasonable and unsustainable expectations.  Those days will not (and should not) ever return.
2. View the present is transitional.  The current situation is not the normal and life will improve (Any day now!).  We can't get hung up on old methods of "growing a credit union".  We also have to realize that this is a period to survive (some have even thrived in this environment) so that we can continue to serve our members for many generations to come.  We should all draw courage and resolve from those that went before us.  Credit unions were founded in hard times to help folks in need.  Some have lost sight of that in the bright lights of large numbers and big paychecks.  It wasn't that long ago reaching $100 Million in assets was a very big thing.  However, we are not about numbers… we're about PEOPLE.  That's what makes our industry so great and differentiates us from the banks.  It's not our rates and programs… it's our PEOPLE.  Credit unions were founded to help in times just like now.  This is when we should be shining the brightest, not predicting the end of smaller shops.  We need to do whatever it takes to get through the next few years.  Don't get caught up in drawing the current line of performance forward until it crosses the zero line.  Drawing a forever upward line in the past is partially what contributed to the problems we have now.
3. Position your credit union for future success.  This is the time to rework your structure, your offerings, and assess your programs.  Are you in a position to foster future member needs?  How has the demographics changed in your area?  Are you looking to expand your FOM?  Have you looked at the Low Income designation and incorporated that into you plans?
4.  Determine which of your plans you can initiate now and those that will have to wait for a better day.  I'm tenacious in achieving goals.  I'm also patient enough to wait for the right time.  It depends on your area, but most sand states are in the not-now mode.  If you have the green light, good for you! Shine and excel at serving your members.  When things pick up, they will remember who helped them through the tough times.
We've all got lots of work to do – NOW!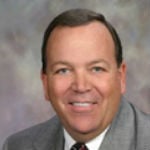 Started out as an NCUA examiner in 1974. Not a good job-fit, but fell in love with CU's and worked for many in California. CEO - Master Printers Section CU ...
Web: www.1stvalleycu.com
Details