By the Numbers: Women as credit union CEOs
Fewer credit unions are led by women than men, though the trend for ladies leading is upward.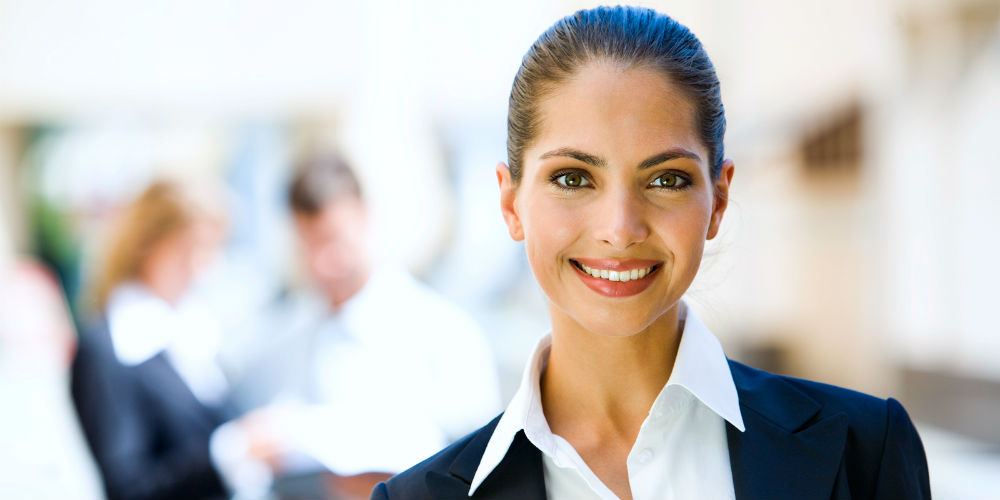 The figures tell the story, both in credit unions and in business at large: There just aren't that many women CEOs.
"Out of the 235 credit unions with assets of $1 billion-plus, 33 have female CEOs – 14 percent," says David Hilton, CEO of Woodlands, Texas-based D. Hilton Associates, a CUES Supplier member.
On the bright side, that's about twice as many as there were 10 years ago, he notes.
But only two females run one of the top 11 CUs: CUES members Donna Bland, president/CEO of Sacramento-based Golden 1 Credit Union ($10 billion in assets and more than 750,000 members) and Teresa Halleck, president/CEO of San Diego County Credit Union ($7.3 billion in assets, and more than 315,000 members).
continue reading »