Nussle takes helm of CUNA today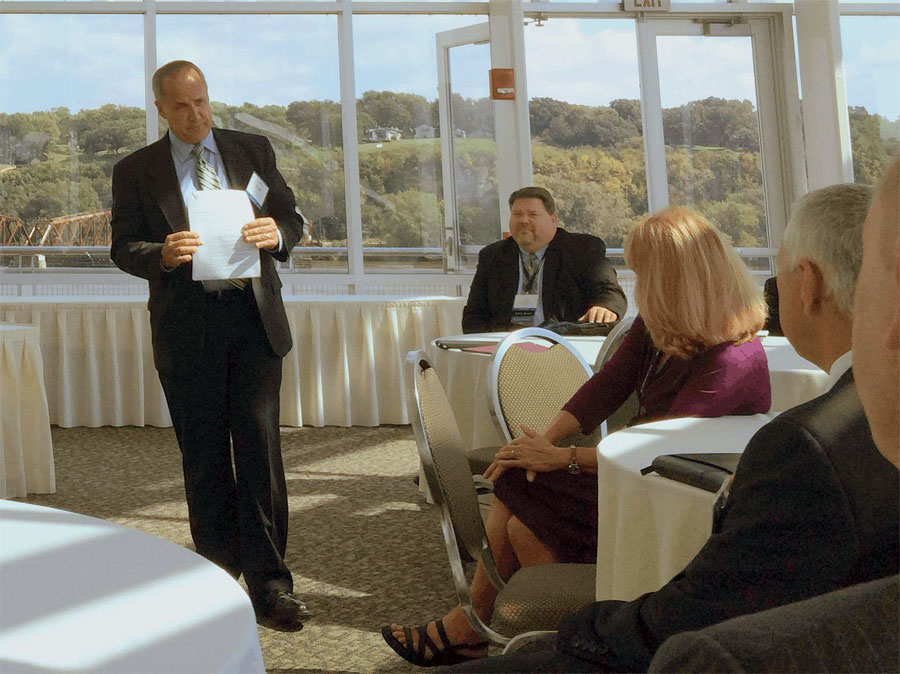 Jim Nussle today formally begins his tenure as president/CEO of the Credit Union National Association, the nation's largest advocacy group for credit unions.
Nussle, a former Iowa congressman and director of the Office of Management and Budget (OMB), is taking the reins just as the credit union movement is celebrating the achievement of reaching 100 million memberships.
"The individuals who make up the more than 100 million memberships at credit unions trust their credit unions to provide them, their families and their small businesses with the financial services they expect and need," Nussle said, adding that he will work to ensure the credit union message and policy priorities are heard on the Hill and nationwide.
Nussle, 54, served in the U.S. House from 1991 to 2007 as a Republican representative for Iowa's 1st and 2nd Congressional Districts. He also served as chair of the House Budget Committee, which oversees the federal budget process, including review of all bills and resolutions on the budget.
Under President George W. Bush, Nussle was the 36th OMB director, serving from 2007 to 2009. He also was a member of the president's National Economic Council, National Security Council, Homeland Security Council and National Domestic Policy Council.
continue reading »