NYC could no longer be the world financial capital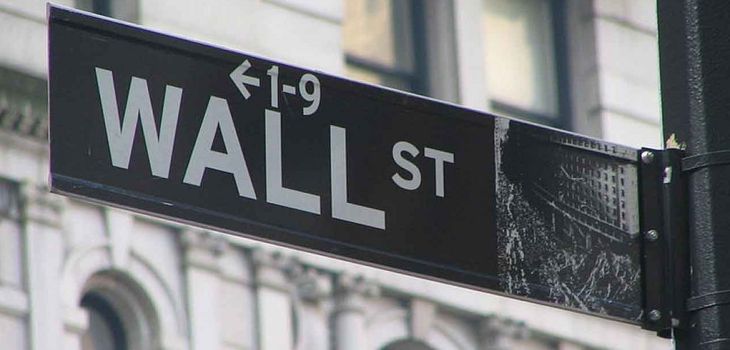 by: Sheila Anne Feeney
New York City is in danger of losing its standing as the world financial capital, according to a report analyzing the financial services sector since the collpase of 2008.
The financial services sector has lost 25,000 largely middle-wage jobs in the last five years, and 50,000 since 2000.
While the financial sector accounts for 20% of the Big Apple's economic output, $8 billion annually in city taxes and 310,000 jobs (8% of the city's employees), it is imperiled by growing competition from financial hubs such as London, Hong Kong and Singapore, according to the report by Partnership for New York City and the Gerson Lerman Group.
The report's data was taken from a survey of 50 banks, insurance and financial service companies, asset managers and real estate companies.
Cities such as Phoenix, Dallas and San Antonio, which have shown robust job growth in financial services jobs, were also stealing NYC's thunder, said the report, titled "At Risk: New York's Future as thr World Financial Capital."
continue reading »