October is National Cybersecurity Awareness Month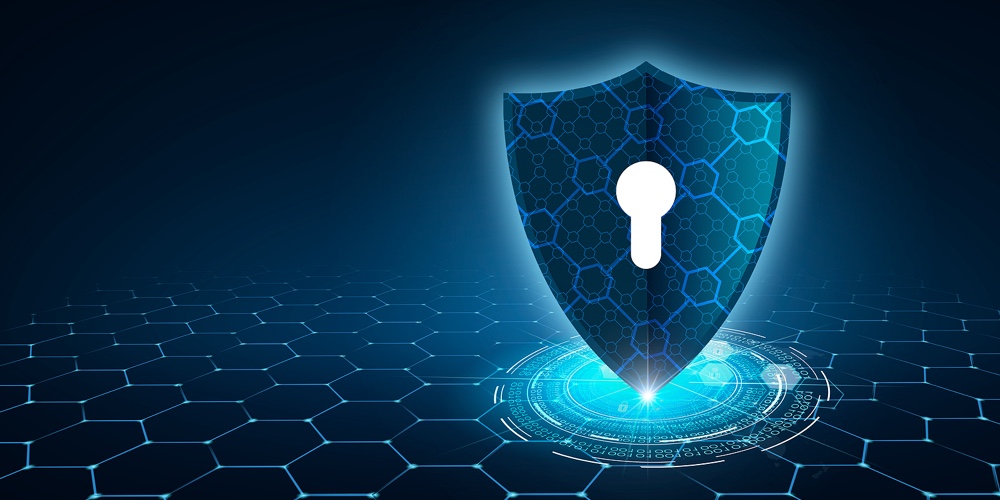 Cybersecurity Awareness Month, observed every October, was created as a collaborative effort between government and industry to ensure every American has the resources needed to stay safer and more secure online.
Since its original inception under leadership from the U.S. Department of Homeland Security (DHS) and the National Cyber Security Alliance (NCSA), Cybersecurity Awareness Month has grown exponentially, reaching consumers, small and medium-sized businesses, corporations, educational institutions and young people across the nation. The collaboration of NCSA and DHS on Cybersecurity Awareness Month is one of the many successful public-private partnerships critical to cybersecurity and it provides many resources for research and informational purposes. Now in its 18th year, Cybersecurity Awareness Month continues to build momentum.
When Cybersecurity Awareness Month began, the awareness efforts centered around advice like updating your antivirus software twice a year to mirror similar actions around changing batteries in smoke alarms during daylight savings time. Through the combined efforts of government and the private sector, the month has grown in reach and participation, now including the involvement of a multitude of industry participants that engage their customers, employees and the public in awareness, as well as financial institutions, nonprofits and other groups.
continue reading »