On compliance: CFPB's prepaid card proposal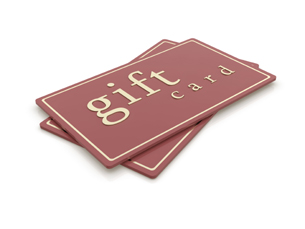 Here's what's in it and how to comment.
by: Brad R. Bergmooser
In November, the Consumer Financial Protection Bureau followed up on its 2012 Advanced Notice of Public Rulemaking and issued proposed rules for the regulation of prepaid card products.
The proposal amends Regulation E and Regulation Z to create the proposed prepaid rules. While many of the proposal's 870 pages are commentary that will continue to be analyzed and debated, credit unions should understand and compare the major components of the proposal with their current practices. Notably, while CFPB is the primary regulator for financial institutions over $10 billion in assets, the consumer protection regs (E and Z, here) apply to all financial institutions.
Covered Products
An important point to note is that the proposal applies to more than general-use prepaid cards. If this becomes rule, Regulation E will include a definition for "prepaid account" that will cover almost any means of accessing funds other than through traditional checking or savings. Payroll cards, tax refund cards, peer-to-peer products and, most importantly certain mobile banking services (such as paying with your phone when using technology that loads funds onto an account) will be subject to the new requirements.
CFPB Director Richard Cordray has remarked that "[t]echnology and innovation can be powerful forces to improve human life," which makes it difficult to understand the agency's choice to hinder advancements in mobile banking by applying decades-old regulations. Not included in the definition are gift cards, loyalty or promotional cards defined in Regulation E, health savings accounts, flexible spending accounts, or health reimbursement arrangements.
continue reading »