OpenMic entertains, educates
GTE Financial Credit Union is having fun with videos on social media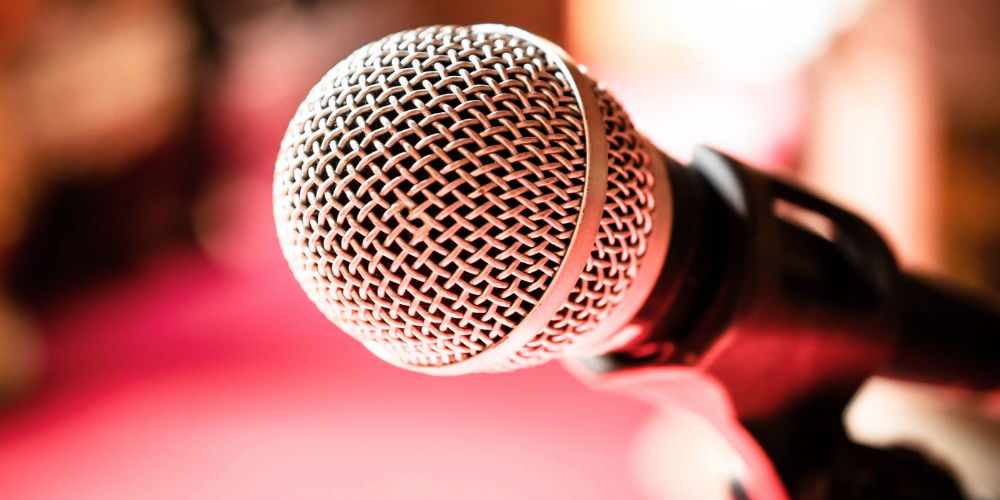 When you tune into GTE Financial Credit Union's OpenMic on YouTube, you'll find employees chatting about credit basics and the home-buying process, sharing tips on completing a scholarship application—and nailing a mannequin challenge and the Harlem Shake.
This combination of financial education and employees having a good time is intended to "put a face to a name" of credit union staff engaging members and prospective members via their favorite social media channels, says Brian Best, president/CEO of the $1.9 billion Tampa, Fla., GTE Financial credit union.
Online videos developed by GTE Financial CU's internal marketing team are also posted to Instagram, Twitter and Facebook.
"Overall, our social media strategy is to communicate with our members instantly and efficiently, while creating positive brand recognition," Best says. "Our social media channels, especially Facebook and YouTube, are used so frequently, and by such a wide demographic, it would be unfortunate to overlook such a valuable channel."
continue reading »