Overcoming 5 barriers to workplace wellness
You and your employees will both benefit from having a culture of health and well-being.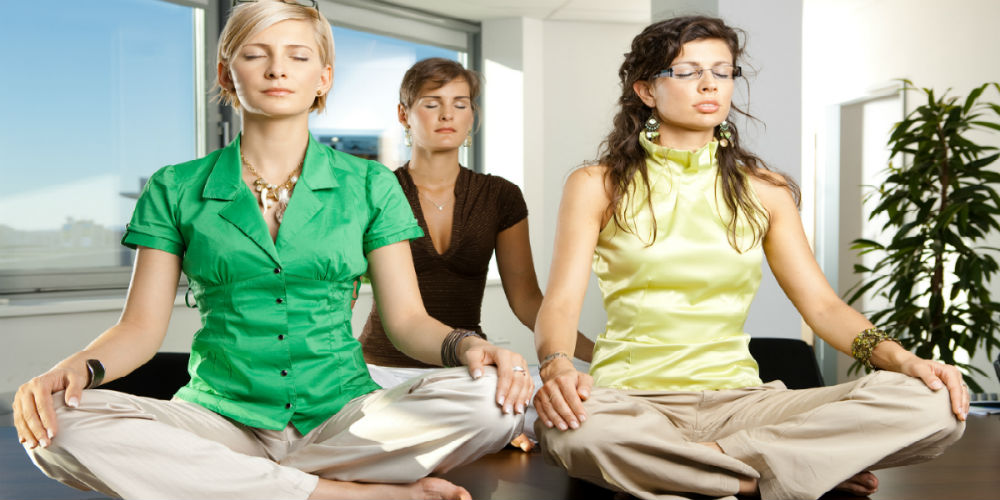 Sponsored by Allegacy Business Solutions
A healthy workforce is an asset. Fewer sick days mean more productivity, innovation and profit, which we have seen first hand at Allegacy Business Solutions. Since beginning our wellness culture five years ago, we have saved almost $500,000 in health care insurance costs, seen a 12.5 percent decrease in absenteeism, enjoyed a 95 percent participation rate in the program and, most importantly, celebrated having employee health risk factors go from 2.4 to 1.2 per employee.
One of many success stories is Berlinda, who was previously inactive, overweight, and on several blood pressure medications. In two years, she has lost 40 pounds, no longer needs her medications, and regularly participates in 10k runs and half marathons. That is a difference that truly matters!
Because we believe so passionately in building a culture of health, Allegacy Business Solutions created a credit union service organization with a staff of wellness experts to help credit unions do what we have done. For example, we have experience in overcoming the following five barriers to wellness.
continue reading »