Overdraft and alternatives – Fair and responsible liquidity options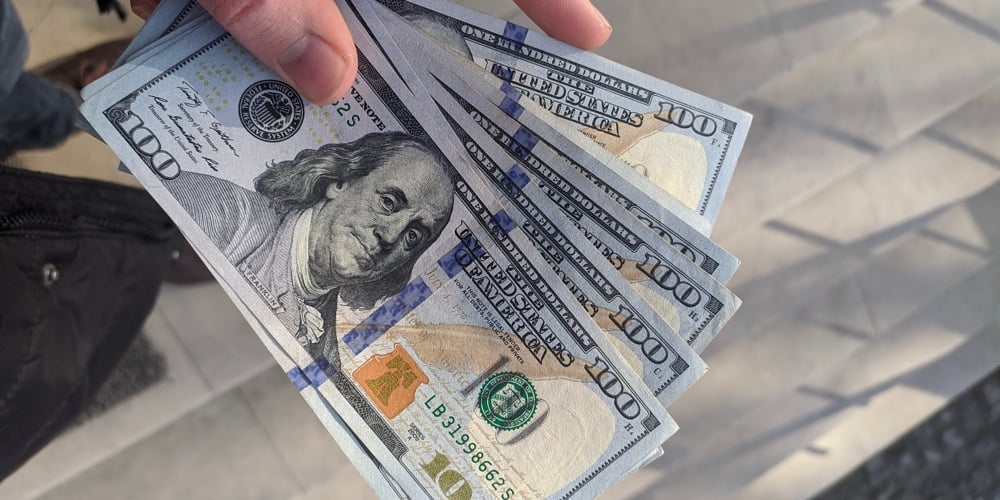 In this podcast, we hear from Christopher Leonard, CEO of Velocity Solutions about the many changes in the overdraft landscape. He shares ideas for how credit unions can provide responsible and compliant liquidity options for their members, while preserving the revenue they need to run their credit union.
Key Takeaways:
[03:27] Out of the top 20, 12 out of 20, 60% of the larger banks have gotten rid of the NSF fee.
[05:32] A Morning Consult study showed that about half of Americans said that overdraft fees are fair.
[06:19] There are studies out there that show that responsibly run overdraft programs actually provide benefits to consumers that are many times the amount of the overdraft fee. 7 to 1 is the benefit that consumers receive.
[10:28] If you are a credit union that is willing to pay items for consumers that value overdraft and not charge a monthly fee just to have an account you can really win here.
continue reading »