PART 2: What credit unions should know about cryptocurrencies in 2021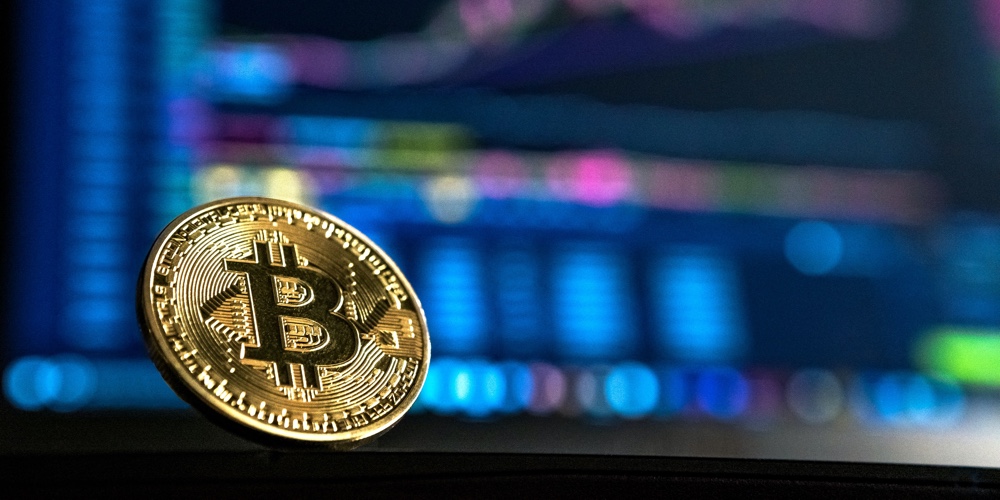 In this episode we're diving a little deeper on updates in cryptocurrencies and the impacts on credit unions. We're going to focus on blockchain and the impacts on financial products, the changing regulatory landscape, and more.
Key Takeaways:
[04:12] De-fi is connecting borrowers and lenders and other users of financial services without any financial institution in the middle. In January 2020, it had a value of roughly 700 million in de-fi. That has grown to 80 billion.  It has been growing by about 10 billion a week.
[06:48] Cryptocurrencies and blockchain are really slowly giving power back to the people. Cryptocurrencies and blockchain can really fight financial inequality by bringing these financial services to people who don't currently have access to banks today. It is always online and always accessible. 
[13:21] In a couple of years (less than five, more than two) our central bank will launch a digital currency. We will get a view into that later this summer.
continue reading »