Payday loan borrowers pay more in fees than original loan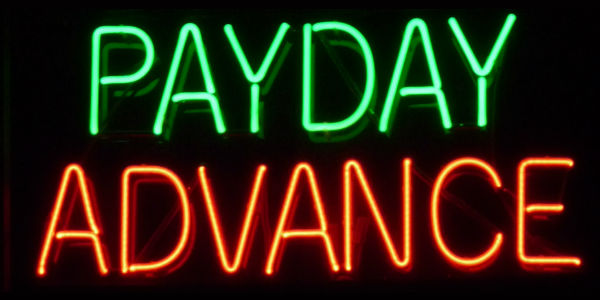 Desperate consumers often turn to payday loans as a financial quick fix, but many get stuck in a "revolving door of debt" in which they end up paying more in fees than their original loan was worth.
by. Melanie Hicken
More than 60% of payday loans are made to borrowers who take out at least seven loans in a row — the typical point at which the fees they pay exceed the original loan amount, according to a study of more than 12 million loans made over 12-month periods during 2011 and 2012 by the Consumer Financial Protection Bureau.
Also known as cash advances or check loans, payday loans are typically for $500 or less and carry fees of between $10 to $20 for each $100 borrowed, according to a separate CFPB report last year.
A $15 fee, for example, would carry an effective APR of nearly 400% for a 14-day loan. Yet, payday lenders defend these loans as a source of emergency cash for consumers who are unable to secure more favorable credit products.
continue reading »