People are your best investments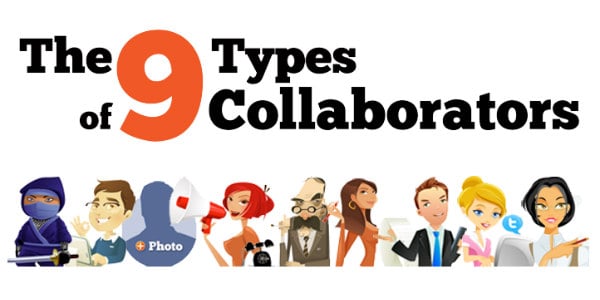 I've talked about what makes a successful workplace in past articles and how organizations can optimize their work environments through employee engagement.
We are all know that today's workplace is ever-evolving, becoming more diverse, and covering more generations than ever before.  It has to accommodate all types of people and work styles – it's a balancing act to support diverging needs.
Beyond just the demographics and differing work styles of employees, there's the larger component of technology and the role it plays in the office environment today and in the future. Predictions are that fewer workers will be needed in the future, due to technology, and office space start to shrink with its implementation.
Telecommuting and shared office space environments are becoming more commonplace and the U.S. will see fewer commuters as the current generation starts to retire.
One thing is for certain:  Whatever the future holds, your people are always the foundation of your organization.  Having a unified work group with a shared vision and direction in supportive work environment is critical to an organization's success. "Determining the right balance is the key.  Know your employees.  Then, figure out how to best support their needs and work styles", says Mark Alguard, Project Manager at Momentum.
At Momentum, we found a fun, easy-to-use survey that informed us about our different collaborative styles.
Try it at your organization:  What type of collaborator are you quiz? Maybe it will give you some perspective on the differing work styles in your own office and how to better engage with one another.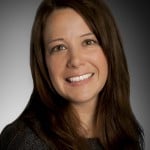 Heather is the Director of Marketing at Momentum, a national design-build firm. Heather and the Momentum team work with Credit Unions to facilitate strategic planning, evaluate facilities growth needs, and ...
Web: www.momentumbuilds.com
Details