People helping Harry—The epitome of the credit union difference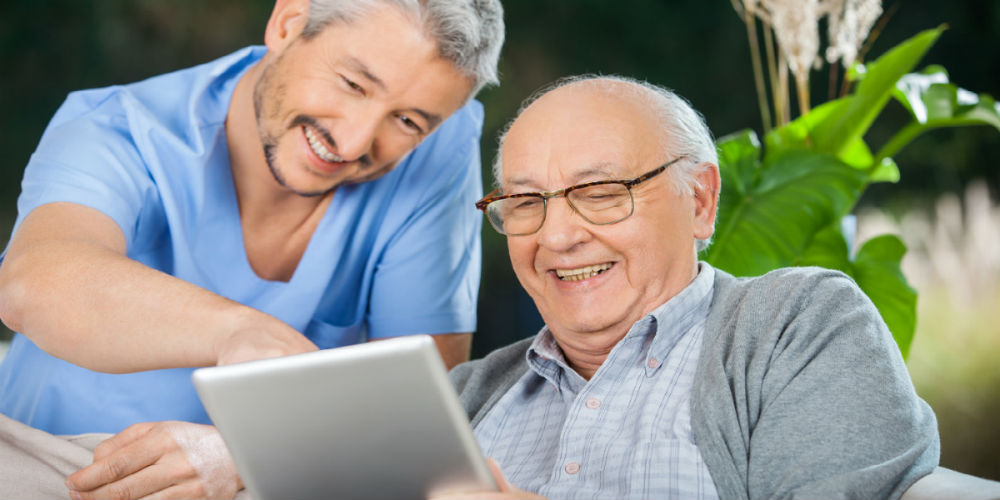 From Andy Reed, president and CEO of Texas People Federal Credit Union in Fort Worth comes a story that warms all of our hearts and reminds us why credit unions are so needed and valued in our communities. First, never forget, it's about the people. Reed, in a stirring Facebook post, brings us a story about a special person named Harry, one of Texas People FCU's members.
"I want to tell you a story about Harry and my extraordinary team at my new credit union," Reed says. "Recently, Harry stopped coming in for his daily cup of coffee. Concerned, the staff checked in on him and found him overwhelmed by life."
As background information, Harry lives in a small one-bedroom apartment, survives on $300 a month after he pays his rent, and had a $250 electric bill to pay. "As you can imagine, this is just not economically feasible," Reed says. "My very generous team selflessly circled the wagons and split his electric bill to keep his lights on last Friday. I was so proud of their generosity and kindness. They're such an amazing group of people and I'm so glad to have every one of them on my staff."
Reed goes on to explain, "In trying to help Harry, I learned enough to disturb me. He was nine years old when his mom left him on the side of the road and told him, 'You're the biggest mistake I ever made.' His life has been filled with all of the things most of us fear—hunger to the point of near starvation, homelessness, mental illness, and an existence with no family or real friends. About a decade ago Harry was able to get off the streets and into an apartment. Of course, he has many emotional and physical ailments which are no doubt the scars of a past he didn't choose for himself.
continue reading »