People over products: Lessons on creating an exceptional member experience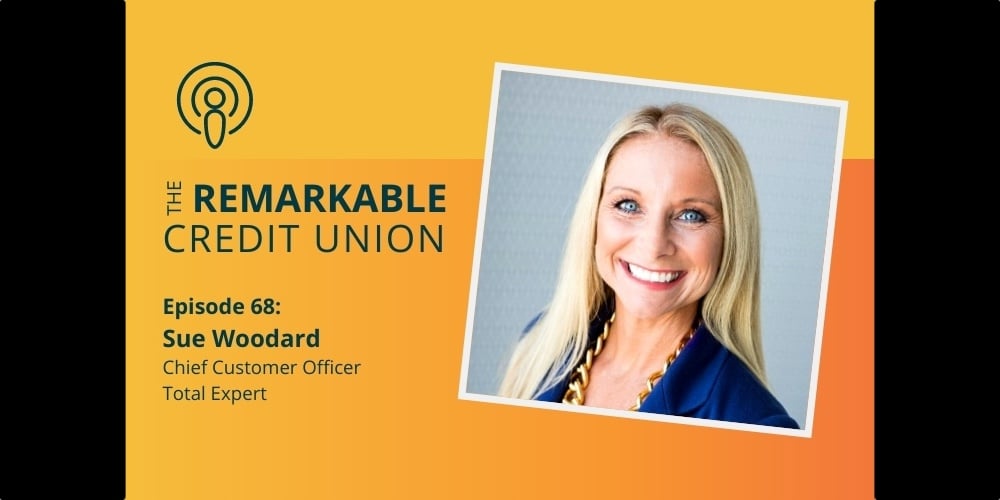 Last year, credit union members needed more help than ever. Whether they needed help navigating online banking, making a loan payment,  accessing a stimulus check, or applying for a PPP Loan, members were overwhelming call centers and online contact forms in search of guidance and support.
While credit unions have long prided themselves on building relationships that value people over products, COVID upped the ante for prioritizing member service. Sue Woodard, Chief Customer Officer at Total Expert, joins our podcast this month to tackle this month's BIG question:
How has COVID impacted member engagement and communication efforts and what new strategies will stick as we return to "normal?"
Sue shares how to create member journeys that drive engagement, human connection, and a personalized experience… even for indirect members!
continue reading »