Phroogal helps millennials live their dreams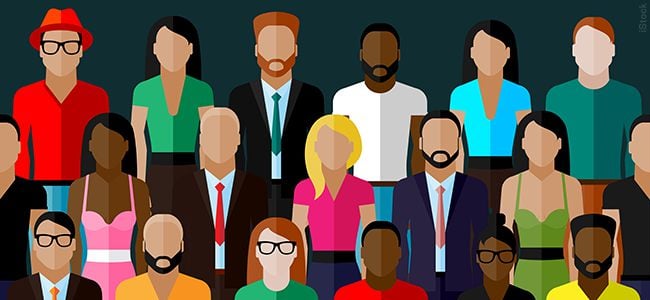 Thirty-day road trip spreads the financial education gospel.
by: Jennifer Woldt
Jason Vitug was a rising star at a Silicon Valley credit union when he realized he was living life without a purpose.
He resigned from his job and took off on a 20-country backpacking trip around the world in 2012.
It was during that trip that he had an "a-ha" moment: Give millennials financial information in bite-sized, easily absorbable pieces to help them make better financial decisions—and live their dreams.
When people lack access to personal finance information, they often make poor choices, "preventing them from living their dream lifestyle," Vitug says.
In October 2013, Vitug created Phroogal, a digital platform that crowd sources and curates financial information to help consumers make better financial decisions. Nearly 600 people worldwide contributed $78,501 via a crowd-funding website to launch the initiative.
continue reading »