Pitting credit unions against the banks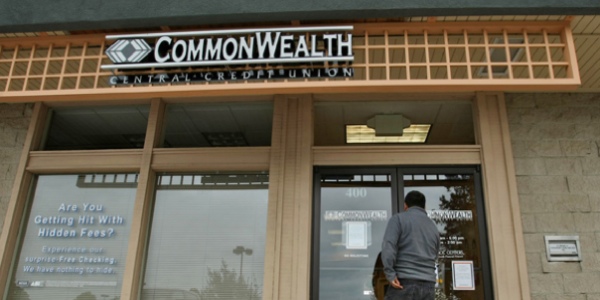 Most businesses lobbying to sway the looming legislation to overhaul the Tax Code will focus on preserving their own tax perks — not shooting down their rivals.
Not so with some of the nation's banks.
Banking sources say tax reform is their best chance in years to change the century-old tax status of their chief competitors. Credit unions are taking an equally aggressive stance, seeing tax reform as an opportunity to solidify support for their tax status.
The public sparring is unusual, violating an unwritten code in tax debates.
"In tax reform there is a sort of Hippocratic Oath: Do no harm. [Industries say,] 'I'm going to pursue my position and if Congress wants to do something for someone else that's fine,'" said David Kautter, managing director of the Kogod Tax Center at American University. "'But all I'm going to talk about is how good my provision is and how much I would like you to save it.'"
At issue is the credit unions' multibillion-dollar annual tax exemption. The federal exemption dates to a 1934 law that sought to give the groups access to give credit to people of "small means," serving a social service function for the poor and communities forgotten by big banks.
Banks and credit unions have been sniping publicly for years, and both sides say they will step up their lobbying blitzes if the House Ways and Means and Senate Finance committees unveil tax reform legislation in the coming months, as both have pledged.
While the big banks like JPMorgan Chase and Wells Fargo want the exemption gone, the issue is most vital for independent banks, which have struggled since the financial crisis.
continue reading »