Plaintiffs file memo opposing dismissal of Home Depot suit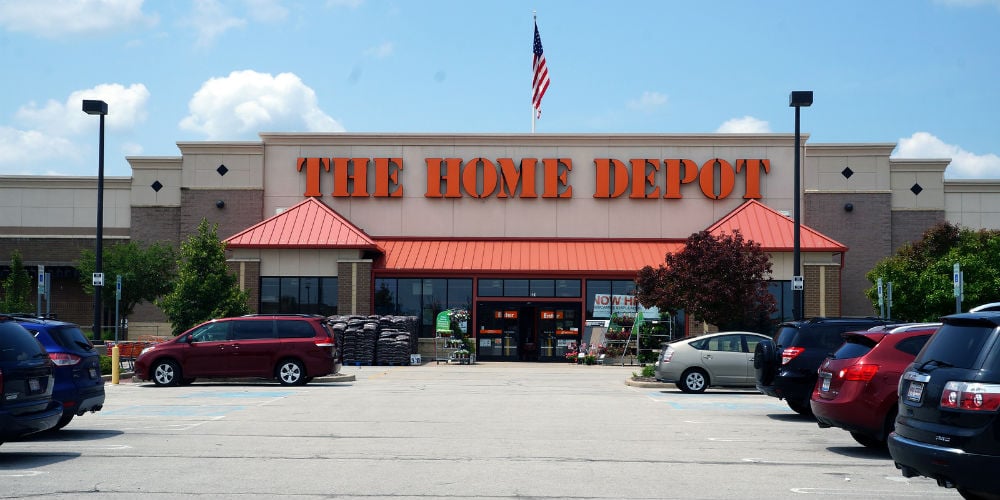 Plaintiffs in the Home Depot data breach lawsuit filed a brief last week opposing the company's motion to dismiss.
Counsel representing CUNA, state credit union leagues and credit unions filed the brief as part of their lawsuit seeking recovery and injunctive relief associated with Home Depot's 2014 data breach that compromised 56 million credit and debit cards.
Home Depot filed a motion to dismiss the complaint against it on July 1, arguing the plaintiffs had not adequately alleged concrete injury. Plaintiff's opposition brief states that plaintiffs had out-of-pocket financial loss from reimbursing their customers for fraud losses stemming from the breach, and reissuing cards in the face of substantial risk of actual and impending harm–injuries plaintiffs' counsel argue are sufficient to bring this matter before the court.
"Plaintiffs' costs of reimbursing fraud losses were not incurred to mitigate future harm but from a legal duty to redress fraudulent acts that already had occurred," the brief reads. "As a result, there is no question plaintiffs have standing."
Susan Parisi, CUNA's chief counsel, said plaintiff's counsel is optimistic that a ruling on the motion to dismiss will be favorable to the plaintiffs. The case will then proceed to the discovery phase of litigation, where a formal exchange of information will take place.
continue reading »