PODCAST: Celebrating culture during AAPI Heritage Month
Kaulana Park and Gretchen Hudacek share their belief in inclusion, community, and diversity.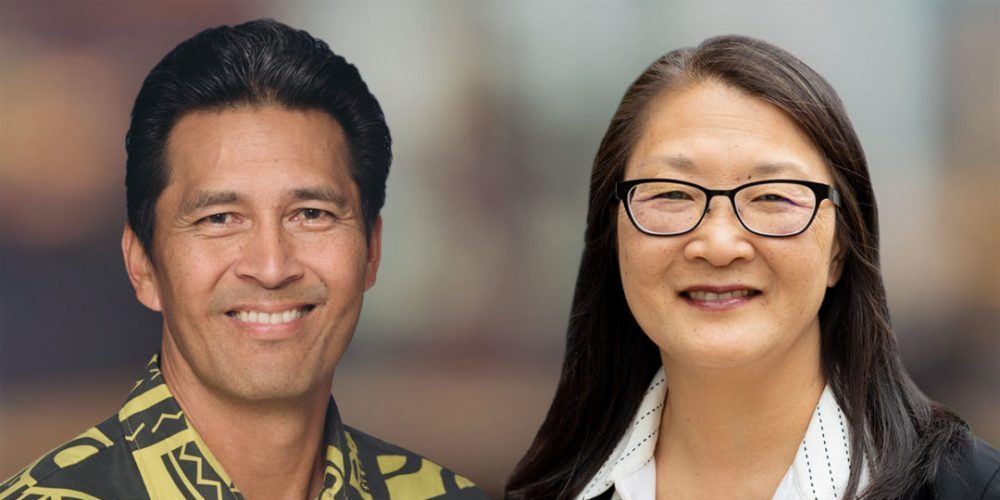 Kaulana Park believes Asian American and Pacific Islander (AAPI) Heritage Month is an opportunity to celebrate culture and recognize past leaders who have paved the way for the present generation.
Park and Gretchen Hudacek want to keep those sentiments alive, entrenching themselves in the credit union movement with the belief in creating inclusive, supportive environments.
"Recognizing accomplishments and sharing success stories empowers others to see what is possible," says Hudacek, vice president business loan officer at $4 billion asset Royal Credit Union in Eau Claire, Wis.
In this episode of the CUNA News Podcast, Park and Hudacek share what AAPI Heritage Month means to them, the importance of recognizing diversity, and their belief in credit unions.
continue reading »