PODCAST: Marketing in the digital age
Today's top marketing tools and different ways to collect and use member data.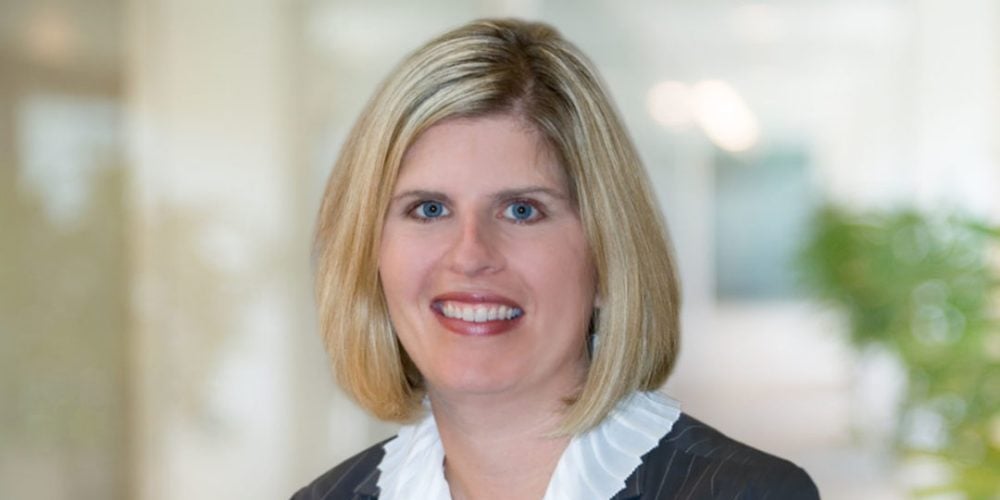 In an age of fast-changing technology and consumer trends, it's more important than ever to collect and keep track of member data to meet members' needs and drive your credit union forward.
In this episode of the CUNA News Podcast, sponsored by Vericast, CUNA Digital Media Design Specialist Yeekeng Yeng talks to Lisa Nicholas, vice president of strategy for financial services at Vericast.
They discuss today's top marketing tools, different ways to collect member data, and how to use that data to improve marketing and member service.
continue reading »