PODCAST: Opportunities abound in 2022
David Murphy sees 2022 as a chance to improve service to members.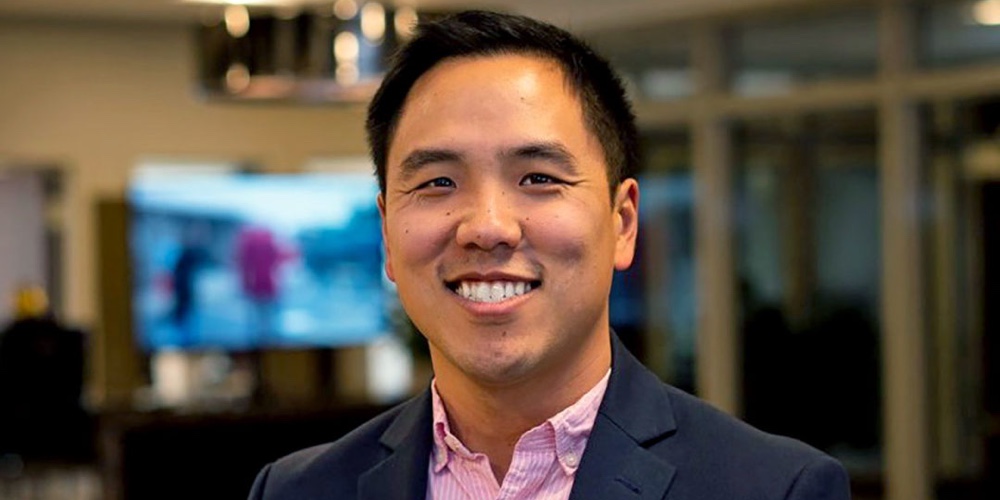 A new year doesn't just mean new calendars in the branch lobbies. It's also a chance for credit union leadership to discover new opportunities and find ways to improve.
"It's easy to focus on the changing of a year," says David Murphy, president of $82 million asset Marshfield (Wis.) Medical Center Credit Union. "But I look at it as a continuation of what we've started to do. I'm excited to see what happens, what opportunities we have as a credit union, and where we can improve."
In this episode of the CUNA News Podcast, Murphy shares his approach to planning, his role as a leader, where he turns for inspiration, and more.
continue reading »