PODCAST: Rethinking credit union mergers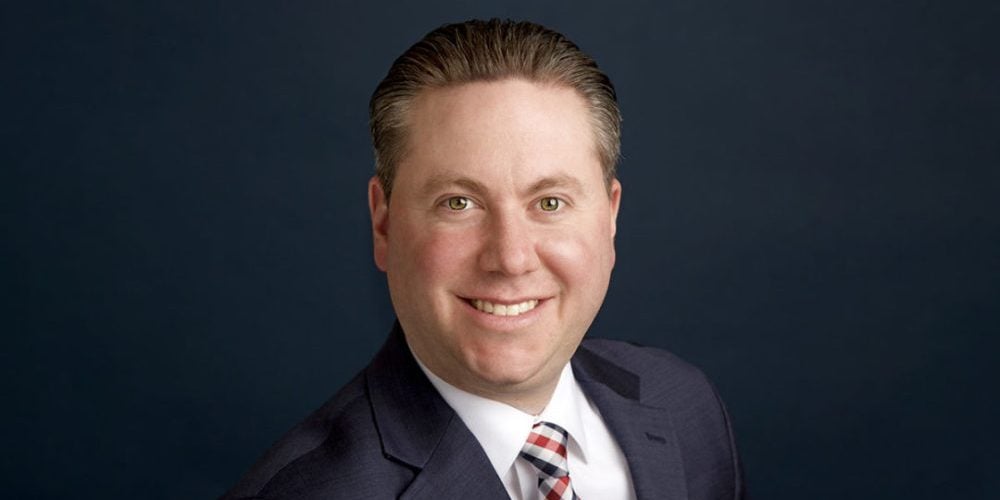 Over the past several decades, mergers have reshaped the competitive and cultural balance of the credit union system. Small  credit unions have become increasingly endangered as technological advances and marketplace growth have made scale increasingly more important in achieving financial viability and reaching consumers.
In this episode of the CUNA News Podcast, Nick Moalli, president/CEO at $59 million asset America's First Network Credit Union, breaks down his unique model for preserving the integrity of small credit unions by providing them with the technology and back-office support they need to survive.
Under the network model, a merging credit union becomes a division of America's First Network Credit Union, preserving its brand identity while its back-end operations, including compliance, card operations, and core processing, are integrated with America's First Network.
While this isn't the most cost-efficient or easiest way to execute a merger, it allows members to maintain their affiliation with a familiar financial institution and gain access to more services, Moalli says.
continue reading »