PODCAST: Transforming the digital lending process
Pandemic hastens move to remote online notarization.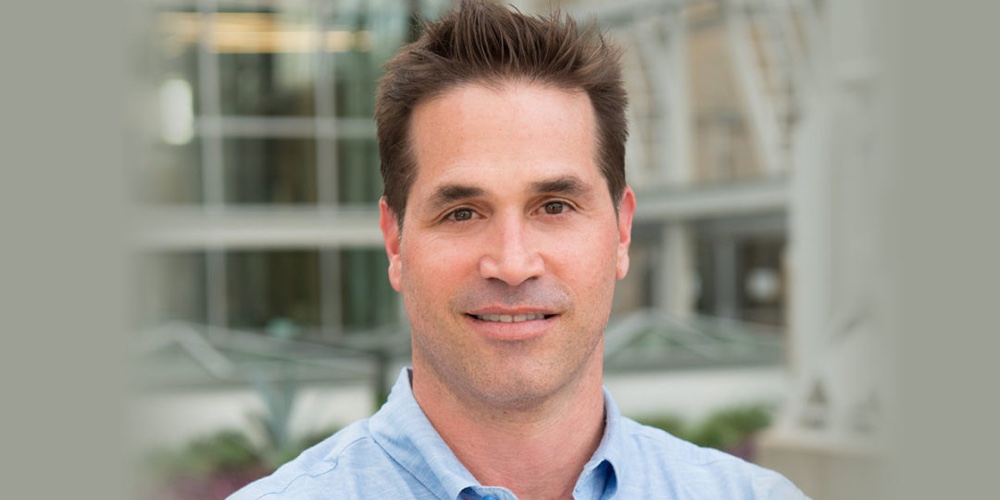 The transformation of complicated, paper-driven agreement processes, such as loan closings, to a 100% digital environment has been rapid but challenging, driven by the necessity of a pandemic and slowed by legal and identification requirements.
In this episode of the CUNA News Podcast, sponsored by DocuSign, Andy Ambrose, practice lead at DocuSign, discusses how credit unions can elevate the member experience through remote online notarization (RON).
Simply put, DocuSign Notary minimizes member branch visits during the agreement process. It's another step in the digital transformation process, especially for more multi-step, multi-party agreements such as mortgage loan closings.
Of course, there are always legal issues regarding the transition to online agreements. Ambrose also reviews the legal landscape regarding RON technology as well as online resources available for listeners interested in learning more.
continue reading »