Point-of-sale installment loans and your credit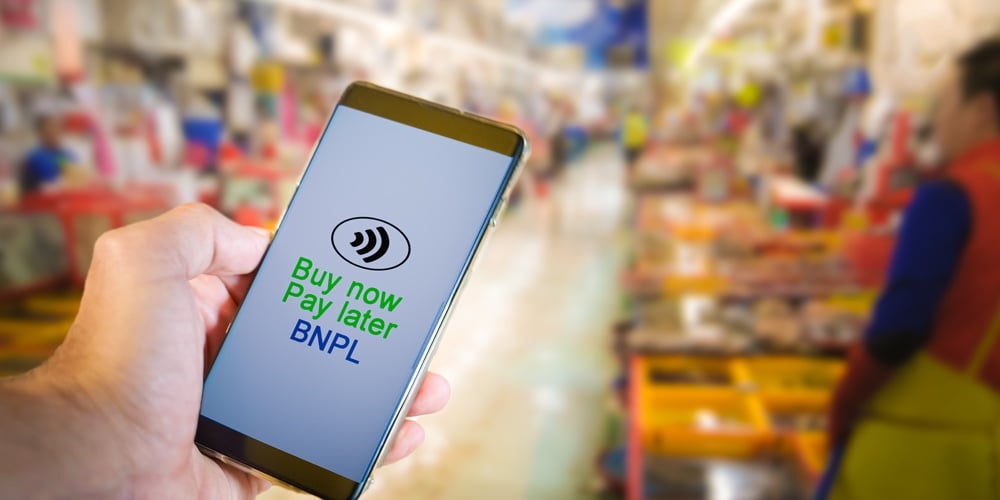 You may have seen a 'Buy Now Pay Later' option at checkout at your favorite online store. Buy Now Pay Later is a type of point-of-sale (POS) installment loan. Over the past few years, POS installment loans have become a popular way to pay. In fact, they've been used by as many as 100 million Americans at least once in the past year, according to 2022 TransUnion Consumer Pulse research.
POS installment loans can be appealing because a large purchase doesn't have to be paid in full upfront. In the Q3 2022 TransUnion Consumer Pulse, more than a fourth (28%) of consumers say they use Buy Now Pay Later services to spread payments out over time.
Whether you've taken out a POS installment loan before or are considering trying one for the first time, it's a good idea to understand how they work. Here's a description of what POS installment loans are and how they can impact your credit:
What are POS installment loans?
POS installment loans are loans provided at checkout for retail transactions for the purpose of financing a one-time, unsecured transaction. They allow you to finance a purchase with multiple, equal payments instead of one lump sum.
continue reading »