Postal banking could be a disaster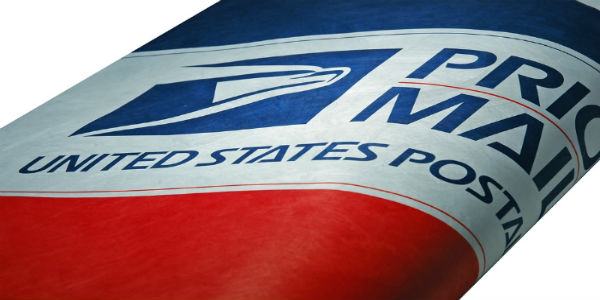 by: Charles Lane
With President Barack Obama's strong support, the Consumer Financial Protection Bureau has launched a regulatory crackdown on payday lending, the short-term, high-cost loans that lower-income people use to cope with cash crunches — at the risk, critics say, of trapping themselves in a cycle of unpayable debt.
The question is, what's the practical alternative? Payday lending is a $50 billion per year business because there's a demand for it. People who can't get quick cash from a storefront operator might turn to loan sharks, and nobody wants that.
To many progressives, including the bane of payday lenders, Sen. Elizabeth Warren, D-Mass., at least part of the solution is to turn the U.S. Postal Service into a financial institution, with the authority to provide small-dollar loans at reasonable rates — as well as an array of other services, including savings accounts.
continue reading »