Pot banking bill's prospects fade amid broader legalization push
In a dramatic reversal, top Senate Democrats are abandoning targeted legislation to help banks and credit unions serve cannabis businesses as lawmakers launch a broader effort to legalize marijuana.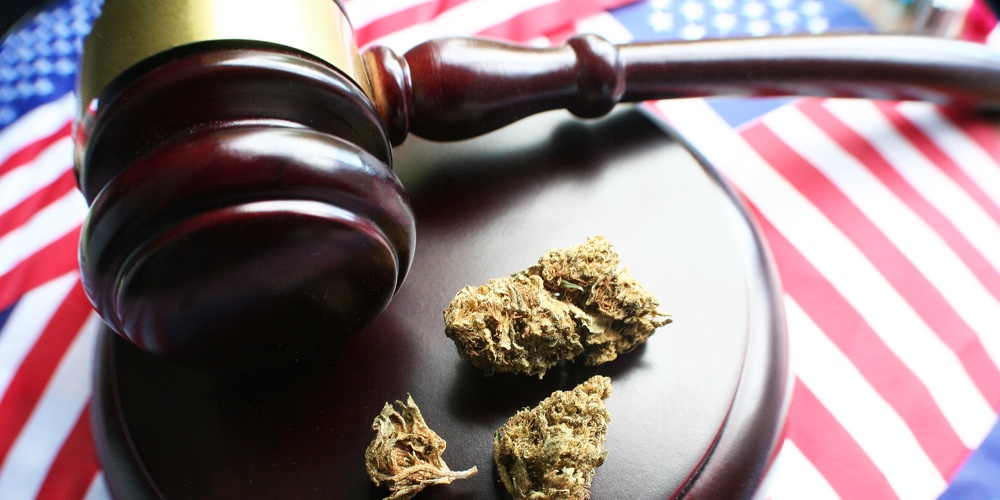 The conventional wisdom was that Democrats' 2020 electoral victories could overcome GOP objections to a pot banking bill, clearing its path to enactment. But now in control of both chambers of Congress, Democrats have unveiled a more sweeping proposal to decriminalize marijuana use, which they say should be the vehicle.
Some lawmakers have gone so far as to oppose the pot banking bill, saying it would be a mistake to support legislation that only benefits businesses without ending a drug enforcement regime that has hurt people of color.
"I will lay myself down to do everything I can to stop an easy banking bill that's going to allow all these corporations to make a lot more money off of this as opposed to focusing on restorative justice efforts," Sen. Cory Booker, D-N.J., said at a press conference this week.
Booker, Senate Majority Leader Chuck Schumer, D-N.Y., and Sen. Ron Wyden, D-Ore., unveiled a draft proposal of the Cannabis Administration and Opportunity Act. It would remove cannabis from the federal list of controlled substances, decriminalize marijuana and ensure that state-compliant pot businesses would have access to financial services.
continue reading »